Welcome to the Nursery
The Nursery is our provision for 3-4 year olds, led by qualified teachers in each class. We have 4 classes and offer 24 places in each class. Parents can choose for their children to attend a 15 hour government funded class which is either every morning 8.45-11.45, or two and a half day. We also offer a 30 hour government funded class for eligible families.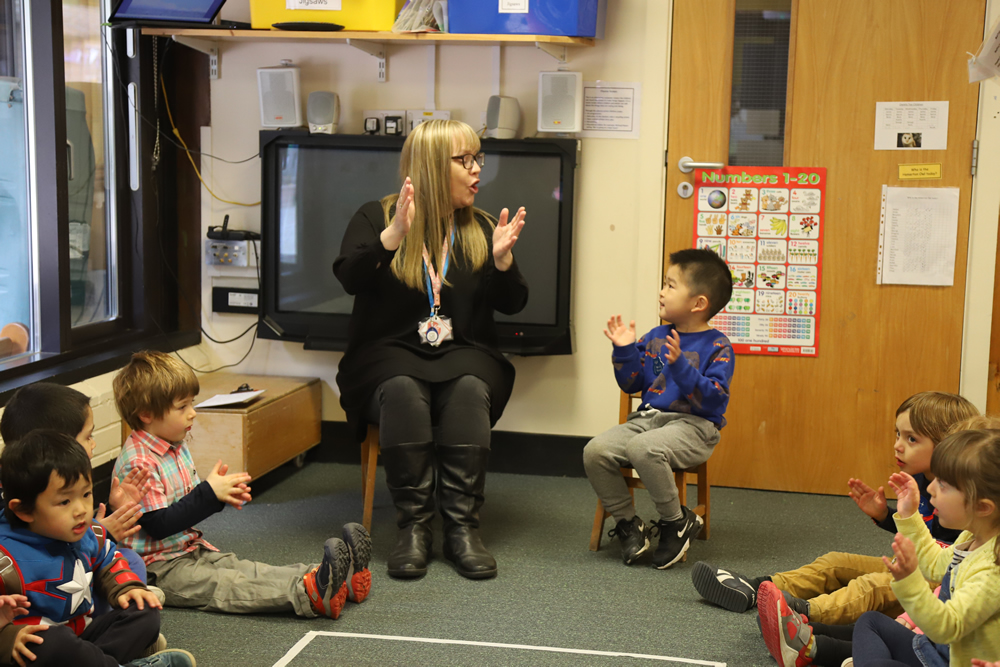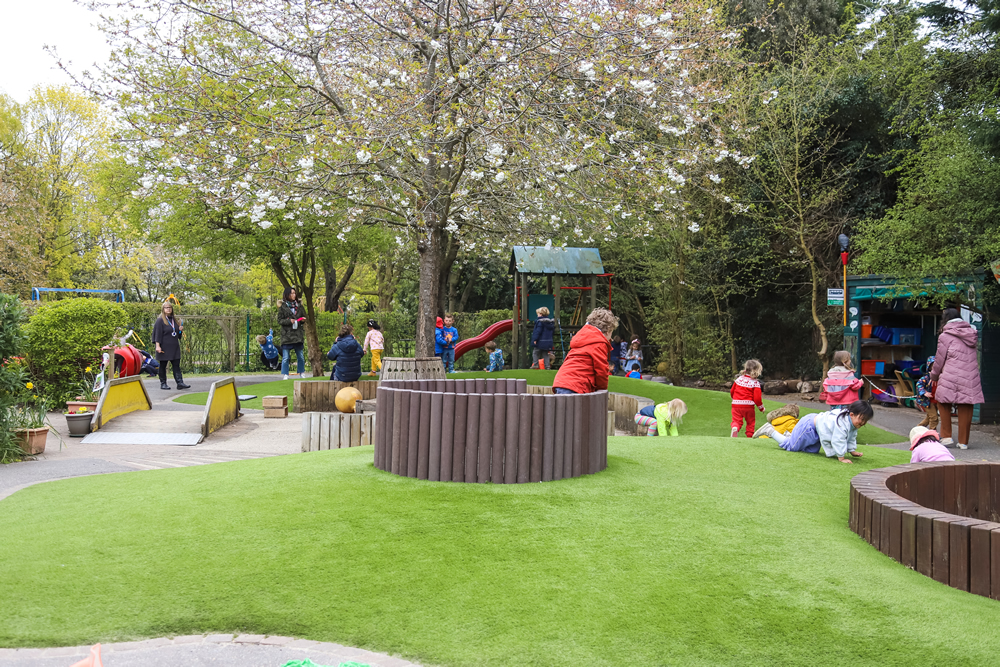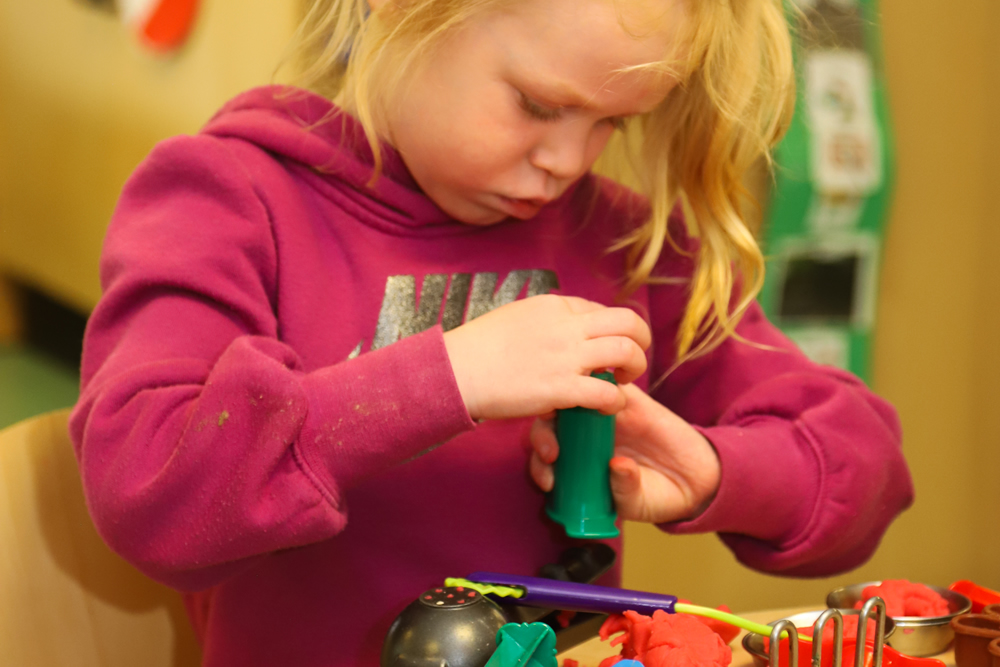 The options for the two and half day class are either all day Monday and Tuesday with a half day on Wednesday (there is an option to pay for extended care on a Wednesday afternoon to make this a three day offer).
Or two and half days starting on Wednesday at lunch time with full days on Thursday and Friday.
We also offer 30 hour full time places for those families who are eligible for Government funding, or wish to pay for the additional time with us.
The Nursery classes are run with 3 adults including a qualified Teacher, Level 3 Teaching assistant and an additional teaching assistant who is likely to be qualified to Level 2 or above.
The children have a rich and varied experiences in these classes and are supported to settle in initially by caring, supportive and playful adults who build strong trusting relationships both with children and parents. To learn more about the Curriculum and your child's day see A typical day at Homerton and Our Curriculum.
In the holidays you may book a place for your child into our Holiday Club.
The sessions are as follows:
8.00 – 8.45 Breakfast
8.45-11.45 Morning
11.45-12.45 Hot Lunch
12.45 – 3.45 Afternoon
3.45 – 5.45 Tea time and play
Application Forms
Application forms can be downloaded from this website or collected from the office.
We are, and will be forever, grateful to have such an amazing place to take our children to grow, thrive and be better humans