Welcome to Holiday Club
We offer Holiday Club for current and previous children who have attended Homerton, as well as their siblings up to 8 years old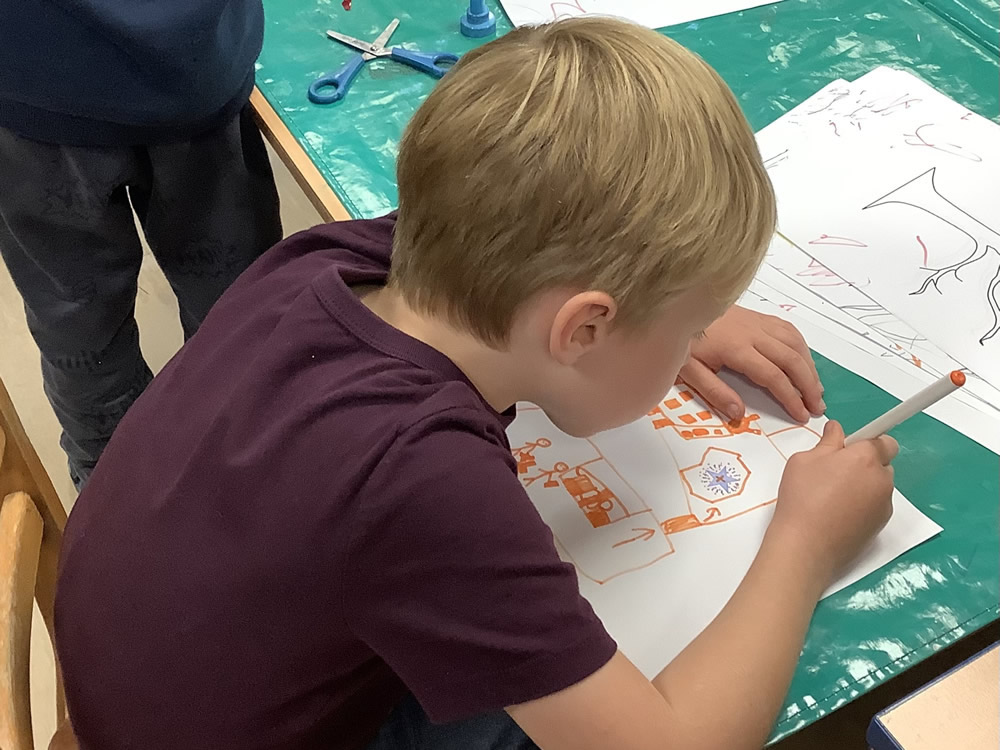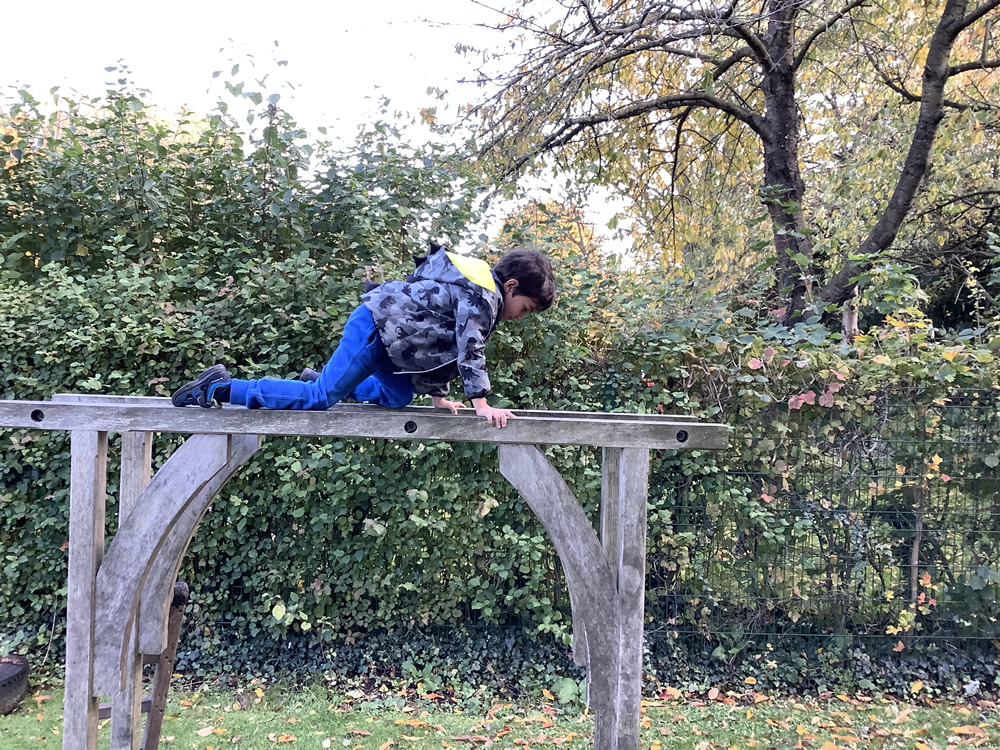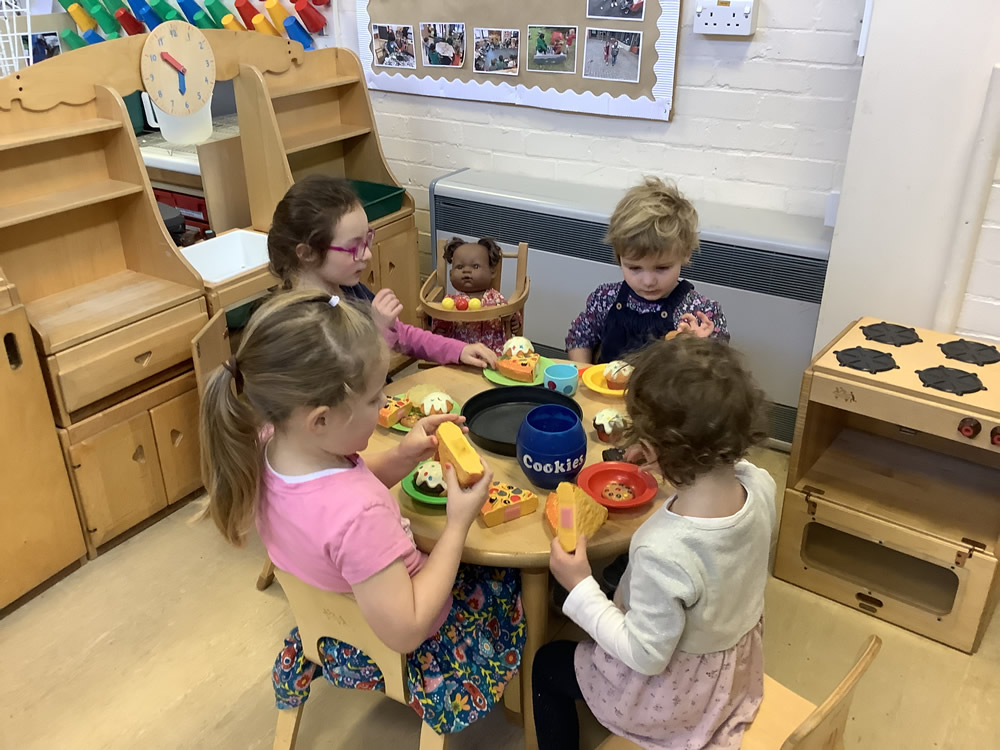 Our Holiday club is run by our Owlets Manager, Mel, who knows many of the children attending The Nest and Nursery. Holiday club is a fun and secure place for children to join in some play times in the holidays. Many of the children know each other but when they do not they are supported in making new friends and quickly settle as they find new and exciting things to do. Only children who are currently attending Homerton, or have previously attended, can book into Holiday club.
Hours
9.00am – 5.00pm daily.
Sessions run from:
Morning (bring a packed lunch) 9.00am – 1.00pm
Afternoon (bring a packed tea) 1.00pm – 5.00pm
Parents may book their children in for a morning or/and afternoon place any number of days a week depending on available places.
The Holiday club is closed during the Christmas holiday break, for a week at Easter and for two weeks in the summer.
Ages
Our holiday club is available for 2 to 5 year olds. Reception age children are welcome as well as children currently attending The Nest and Nursery. Only children under 3 who are already in The Nest during term times, may attend. Older siblings up to 8 years old can attend by special arrangement, please put a request in writing to the Head of Centre.
Charges
£9 per hour.
Meals
The children need to bring a packed lunch if they are attending the morning session. If your child is attending the afternoon session, please bring a packed tea which the children will eat at 4.00pm.