Welcome to the Nest
The Nest, our provision for 2 year olds, is led by an experienced team of staff, including a qualified teacher. The Nest follows the same educational principles as the Nursery. We have 2 classes and offer 24 sessional places per day, term time only.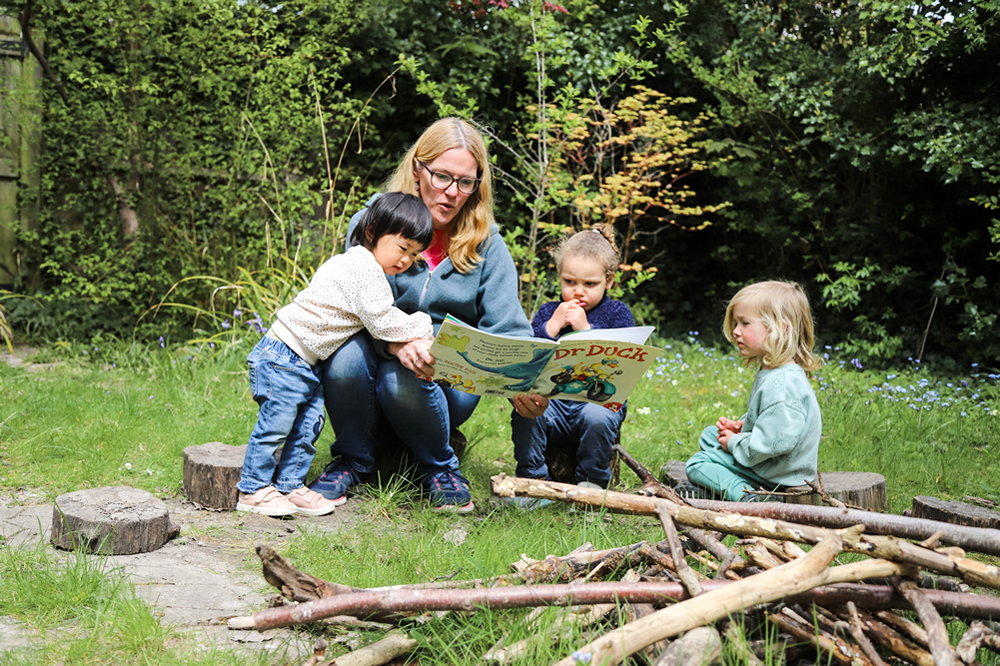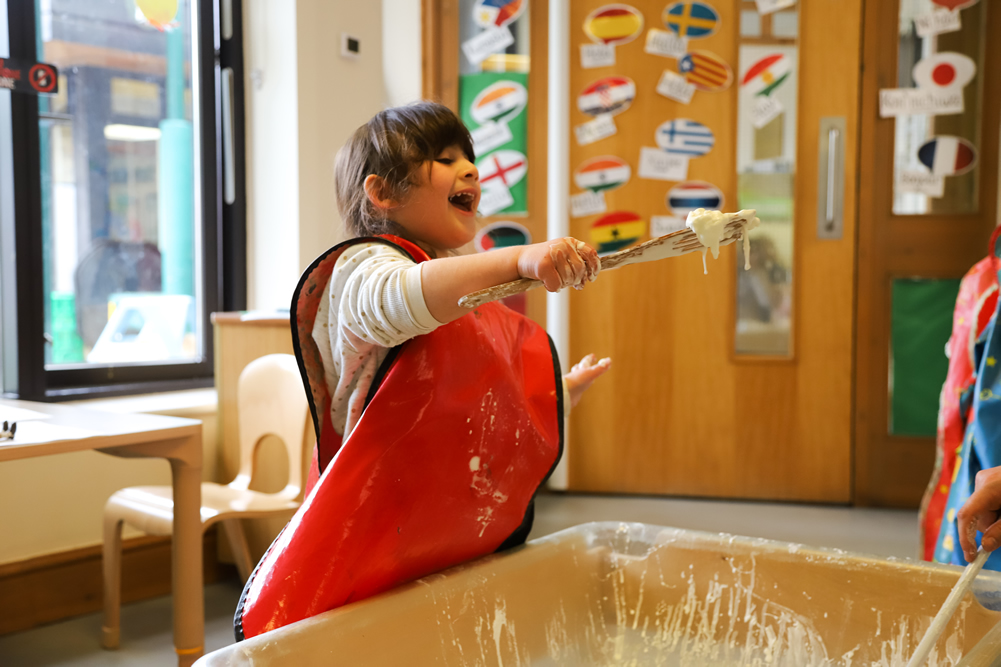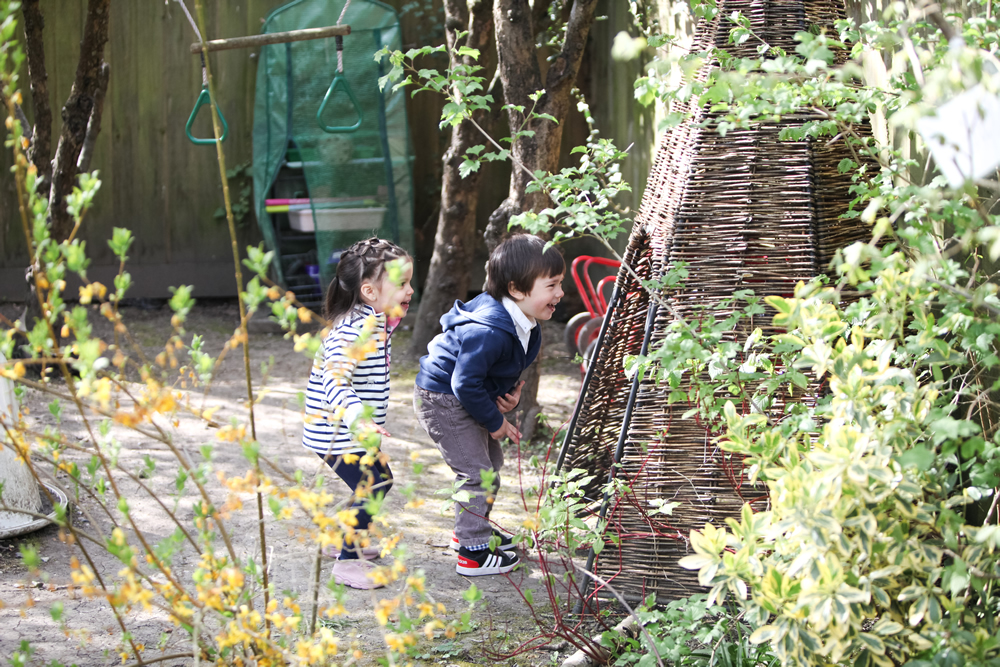 Parents may apply for either morning sessions (which include lunches) or full day sessions. The Nest has 2 rooms and there are a minimum of 3 adults for 12 two year old children in each room. In the holidays you may book a place for your child in our Holiday Club which runs 9.00am-5.00pm.
We aim for The Nest to feel like a 'home from home'. Your child's key person will help them to become familiar with The Nest and to feel safe, confident and happy within it. They will take a particularly active role getting to know you and your child. They will be keen to hear about your child's interests so that they can build on what happens at home and plan well for your child's learning and care. The key person will encourage your child's developing independence and be a secure adult to share in new experiences with them.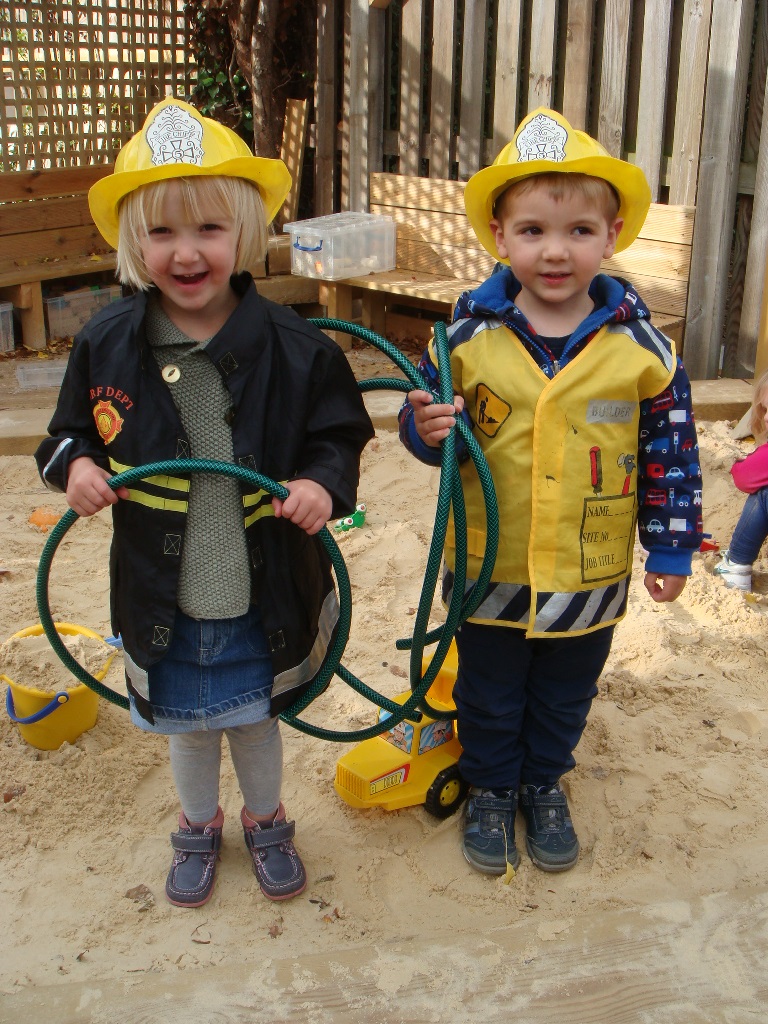 The sessions are as follows:
8.00 – 9.00 Breakfast
9.00 – 12.00 Morning
12.00 – 1.00 Lunch
1.00 – 4.00 Afternoon
4.00 – 5.45 Tea time and play
Waiting List
There is currently a waiting list for The Nest for the academic year 2023 – 2024. Please complete an application form if you would like your child to be added to the waiting list.
We are now taking applications for the year 2024-2025.
Over One
If your child has had their first birthday you can apply for a place.