Song Sheets
These are some of the nursery rhymes your children hear in our centre, why not share them with your children at home?
As well as being fun, learning rhymes helps children to develop their language and literacy. You could print these sheets and make a bedtime book or just have the sheets around to encourage your children to share them with you.
Download Twinkle Twinkle Little Star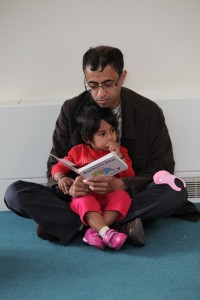 Download Ring a ring a roses
Download Polly put the kettle on
Download Pat-a-cake
Download Mary Mary
Download Mary had a little lamb
Download Jack be nimble
Download Jack and Jill
Download Incy Wincy Spider
Download Humpty Dumpty
Download Hickory dickory dock
Download Hey diddle diddle
Download Grand old Duke
Download Baa Baa White Sheep
Download Baa Baa Black Sheep
Download these sheets to try out some of our action songs with your children!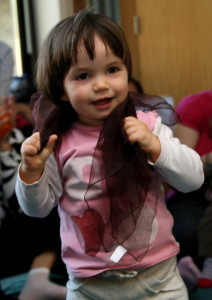 Download Wind the bobbin up
Download Wheels on the bus
Download Sleeping bunnies
Download Row row row
Download Roly poly
Download Open shut them
Download One little elephant balancing
Download I'm a little teapot
Download If you're happy and you
Download Down in the jungle
Download Dingle dangle Scarecrow
Songs about leaves and wind! Great for learning off by heart and sharing with your children as yo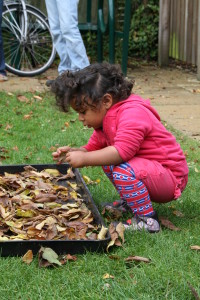 u kick those leaves around!
Download I hear Thunder
Download With my little broom
Download To and fro
Download The autumn leaves have fallen down
Download If you were a beech tree
Download Here is the ostrich straight and tall
Download Here is a tree with leaves so green
Download Five little leaves so bright and gay