Teaching Schools
Homerton Early Years Centre belongs to two Teaching School Alliances; The Kite and Cambridge Early Years Teaching School (CEYTS). Use the links below to navigate to their websites, find out more about our alliances, book onto our courses or request Senior Leadership Educator support for your school or setting.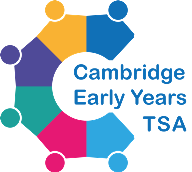 Cambridge Early Years Teaching School is an alliance of 6 nursery schools, it is the only fully nursery school alliance in the country. We have a history of developing quality Early Years practice both with Cambridgeshire and nationally.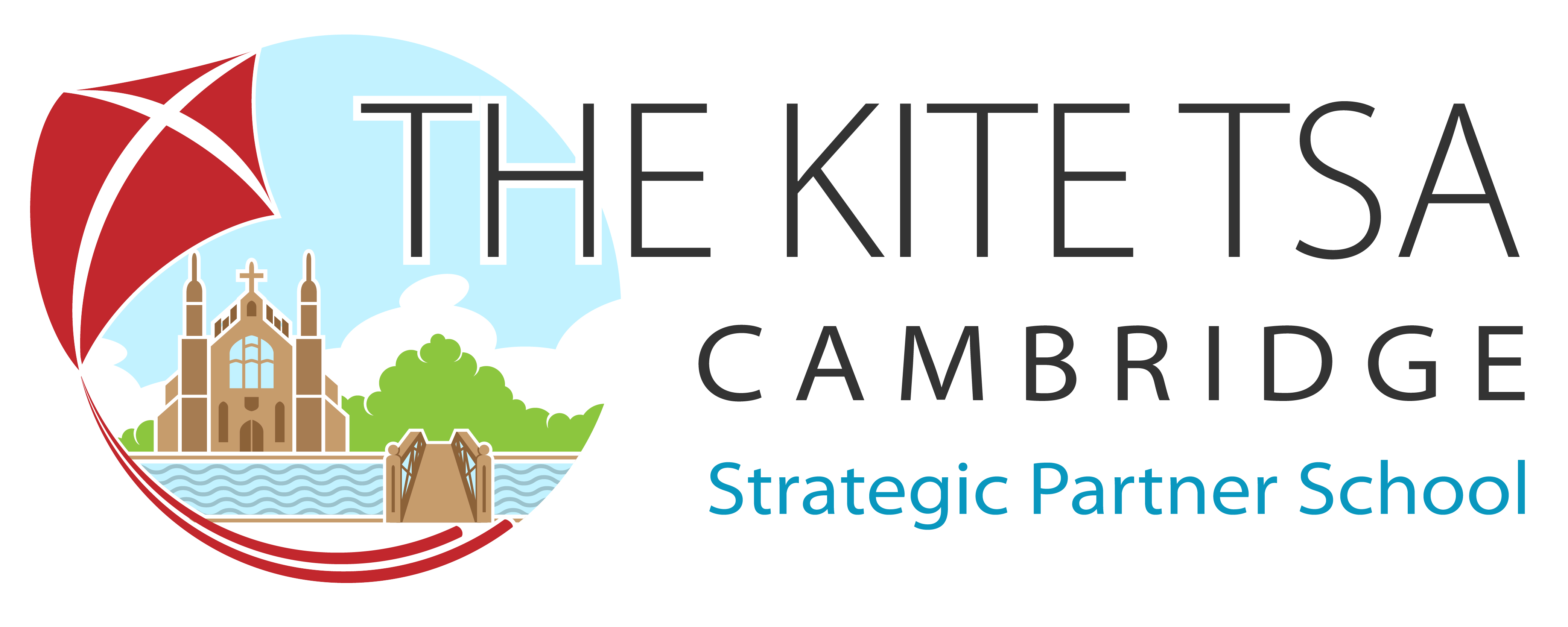 The Kite TSA is led by The Spinney Primary School in Cambridge close to Homerton Early Years Centre. Member schools come together to share their skills, experience, talents and capacity to improve learning and achievement for the City of Cambridge and beyond.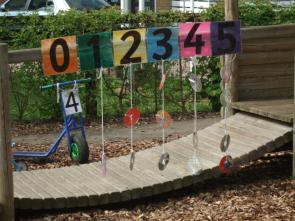 This link will take you to the CEYTS Maths website where we share our learning from an earlier learning network project. There are plenty of resources to support your development of maths in the Early Years so do take a look!